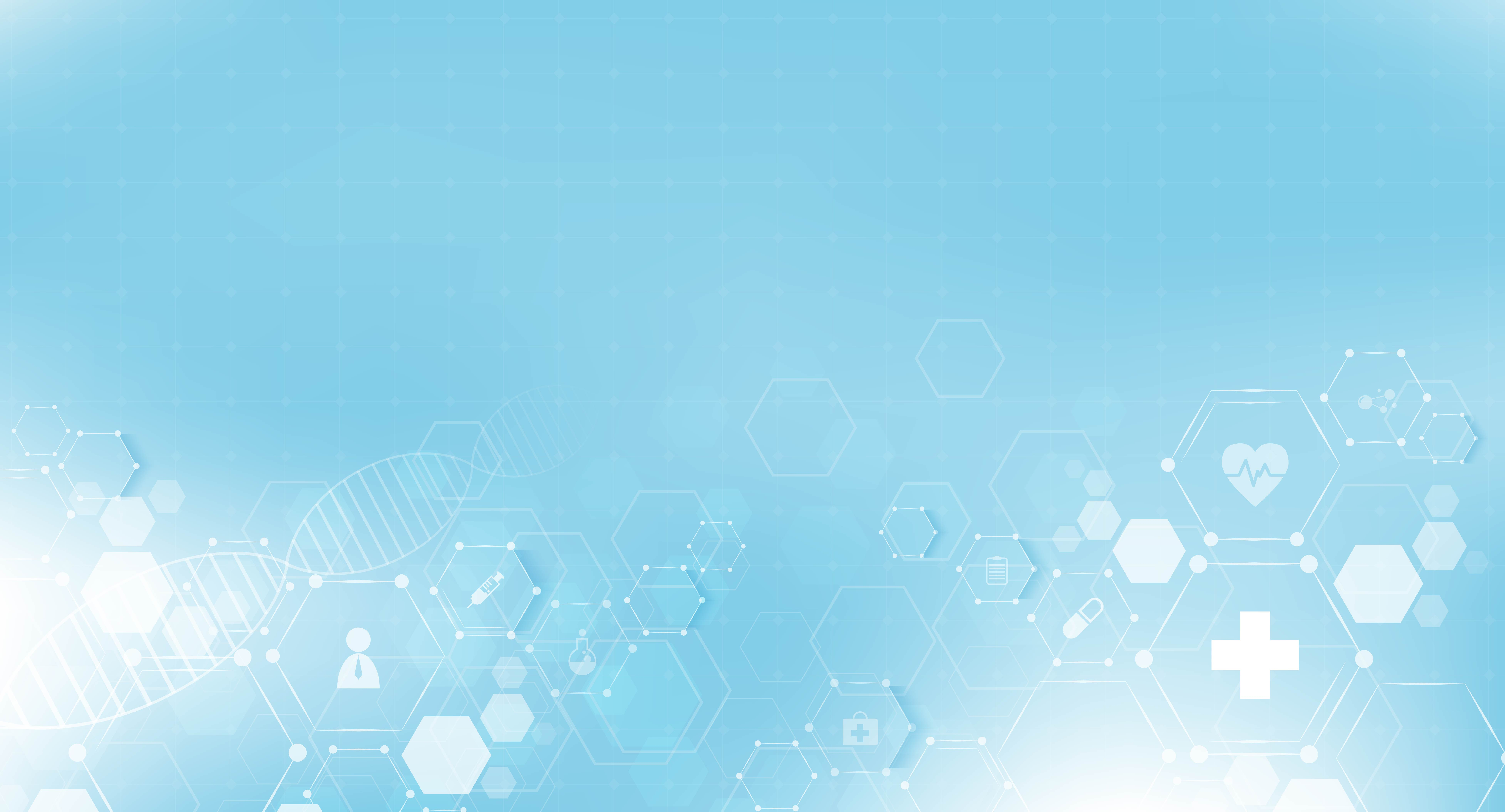 How to break into the medical sales field
Are you an experienced medical professional looking for a new challenge, a career changer seeking a rewarding path in the healthcare industry, or newly graduated? The field of medical sales could offer exciting opportunities for you. There are many reasons why medical sales is a rewarding path, from groundbreaking projects to building relationships with some of the most brilliant minds in healthcare.
A remarkable factor is the positive market outlook, offering plenty of job security. As global healthcare spending continues its upward trajectory, reaching 8.8% of GDP according to the OECD, and set to outpace GDP growth by 2030, the significance of medical sales representatives in the healthcare market is becoming ever more pronounced.
But how do you break into the medical sales field? There are a range of strategies you can employ. Our first tip? Explore medical sales job descriptions at IQVIA to get a good understanding of what you can expect from this field and what employers expect. We understand that job searching can be daunting, and that's why we've broken it down into three manageable steps to help you start your career with IQVIA.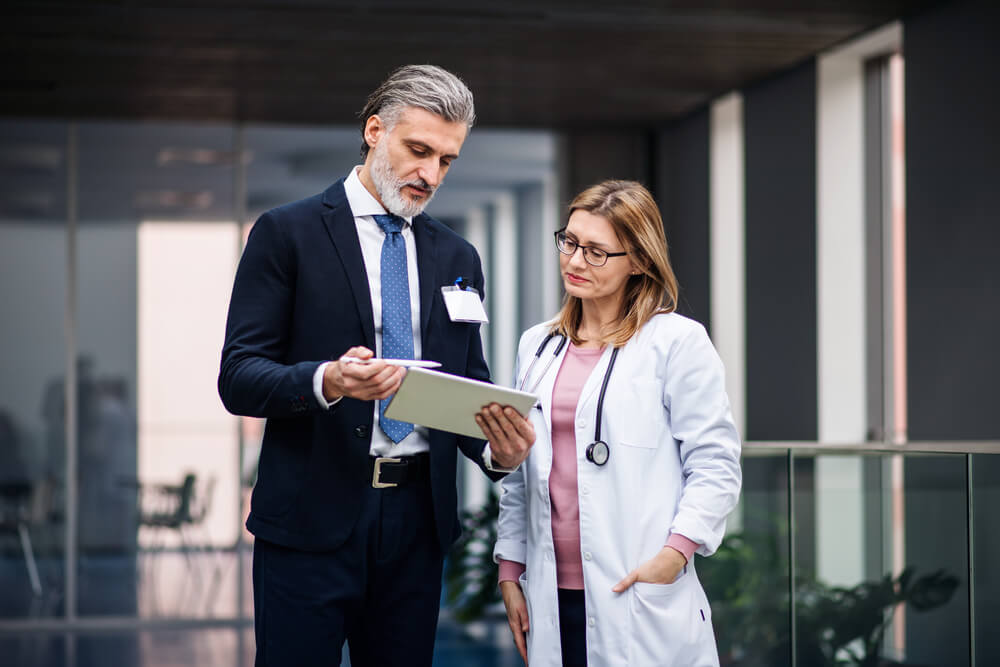 Now, delve into some tips for breaking into medical sales:

Tailoring your skills for medical sales
If you have a degree in biology, pharmacy, biomedical sciences or medical engineering, you'll be well-placed to bring your knowledge and expertise to the field. However, it is possible to enter medical sales without a non-science degree, and through showing business acumen from a sales or marketing degree. Industry or relevant experience in nursing, healthcare, sales, or marketing will help you standout. If you lack a science or healthcare background, a robust sales background coupled with demonstrating your ability to quickly grasp and master the intricacies of medicines and therapies is essential.
Excellent verbal and written communication skills are crucial in medical sales, as you will interact with healthcare professionals, discuss complex products, and convey important information to potential customers. Highlight your ability to adapt your communication style to different audiences.
Building strong relationships with healthcare professionals is also crucial, so emphasise your ability to foster connections, establish trust, and maintain long-term partnerships. Provide examples of relationship building in your previous roles. Additionally, demonstrate adaptability and resilience, showcasing your ability to handle changing circumstances, rejection, and setbacks. Highlight situations where you demonstrated resilience and achieved positive outcomes despite challenges.
Leveraging your experience
Experienced professionals from various industries can bring valuable skills and perspectives to the medical sales field. Here are some routes to consider:
Pharmaceutical or healthcare background
If you have experience working in the pharmaceutical or healthcare industry or you're already on a medical sales career path but want to progress or step change, you already possess valuable knowledge and understanding of the sector.
Leverage your existing network and industry knowledge to explore medical sales roles that align with your expertise. Get to know what it means to be a medical sales rep first-hand from people working in the role day-to-day, and remember to tailor your CV for medical sales.
Sales and marketing experience
A background in sales and marketing is highly transferable to medical sales. You'll already possess key traits to thrive in medical sales, such as being a good communicator. When it comes to applying and interviewing for medical sales positions, highlight your ability to build relationships, negotiate deals, and meet sales targets. Additionally, emphasise any experience you have in the healthcare sector or working with healthcare professionals as these relationships are key within medical sales.
If you have no experience in healthcare, networking will be key. Find trustworthy trade associations in your region. In the UK for example, there is the British Healthcare Trades Association (BHTA) or The Association of British HealthTech Industries (ABHI).
Technical or scientific expertise
If you have a technical or scientific background, such as a degree in biology, chemistry, or a related field, you can use your knowledge to excel in medical sales and inform technical discussions. Your expertise will allow you to effectively communicate with healthcare professionals, understand product features, and address customer concerns.
You may also want to consider roles within medical affairs. Find out what a medical science liaison does and key soft skills needed to succeed in the role.
Enter the exciting world of medical sales
If you are seeking a fulfilling and challenging career in the healthcare industry, medical sales may be the perfect fit for you. At IQVIA, you'll find a breadth of roles and specialisms to challenge you, such as medical device sales and pharmacy sales representative jobs.
Explore exciting medical sales jobs available at IQVIA and take the first step towards a rewarding career in medical sales today.
List #1
IQVIA Related insights












List #1
Recently viewed jobs