Virtual Interviewing
Virtual or video interviewing may well be an integral part of recruitment processes now and into the future.
Here's how you can ensure your next video interview runs smoothly.

At IQVIA we want to offer you the best career opportunities and support you throughout the recruitment process.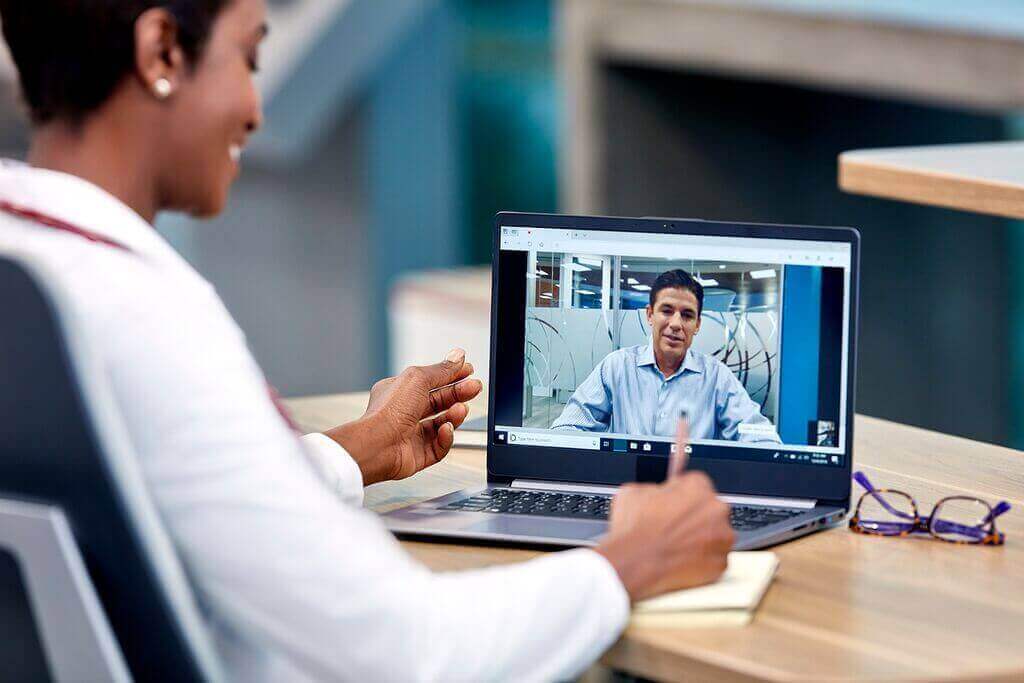 Start your application with us today . . .
Apply online
Submit your application and resume online. Be sure to register for job alerts to get the latest job openings emailed to you.
We will contact you if you qualify
We'll review your online application and resume. You'll be contacted by phone or email if you meet the requirements of the job and are being considered for the role.
Interview
If your application's been successful, it's time for an interview, and we'll arrange for one of our recruiters to conduct either a phone or video interview.
Assessment
If the interview goes well, then you 'll be put through for an interview or two. In some cases you may be asked to attend an assessment centre
Feedback
Your recruiter will provide feedback throughout the process and if successful also manage the job offer.
At IQVIA, we know that meaningful results require
not only the right approach but also the right people.


Due to the nature of the wide range of roles, we are able to offer some recruitment processes may differ from the one indicated above.
The IQVIA Talent Acquisition Team