Soluzioni per i nostri clienti per lo sviluppo del mercato healthcare
IQVIA multinazionale leader nel mercato healthcare, offre servizi di informazioni integrate e tecnologiche.
Supportiamo le aziende che operano nel settore healthcare per migliorare a livello clinico, scientifico e commerciale i propri risultati al fine di massimizzarne l'innovazione – e sviluppare il mercato.
Abbiamo circa 50.000 dipendenti in più di 100 paesi. Ciascun dipendente si dedica con passione nel dare supporto ai nostri clienti nel lancio di nuove scoperte medico scientifiche, così da permettere ai pazienti di tutto il mondo di accedere a nuovi farmaci.

Siamo una delle aziende nominate da FORTUNE come "World's Most Admired Companies" per il 2017 e possiamo offrirti numerose opportunità che ti permetteranno di scegliere il percorso che delineerà il tuo successo.
leggi altro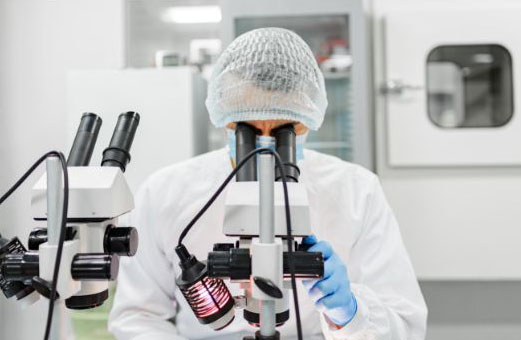 Why should you work in Medical Sales?
Summary
All over the world, the medical and pharmaceutical sectors are booming, and nowhere more so than in the UK. With a thriving ecosystem of researchers, engineers, designers and clinicians, the UK boasts
Leggi Altro



What should a Medical Sales CV include?
Summary
Finding your dream medical sales job can be hard work. Though the global pharmaceutical industry has experienced significant growth over the last two decades, thanks to skyrocketing demand for innovat
Leggi Altro