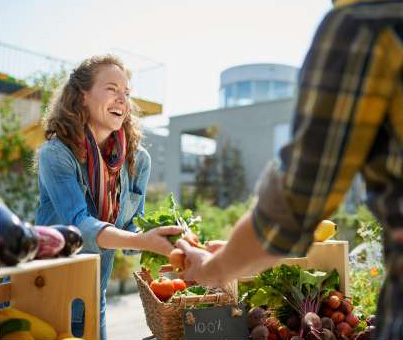 What We Do in CSMS
IQVIA helps customers identify the optimal value of their drug or biologic; launch and promote treatments; and demonstrate the value of their products over time by engaging with patients and driving adherence. This group helps customers optimize commercial value to all stakeholders across the entire brand lifecycle.
IQVIA has the world's largest Commercial solutions organization dedicated to the launch and marketing of products on a country-specific, regional or global basis, with 10,000+ field professionals in more than 30 countries addressing physician and patient needs.
Our Careers
IQVIA Contract Sales and Medical Solutions (CSMS) is a leading service provider of patient engagement solutions.
a full-service partner from analytics through execution. We offer field outsourcing capabilities to help clients better execute across technology, analytics and field force operations. Our sales representatives, nurse educators and medical science liaisons help clients ensure that the right products are prescribed for the right patients, and they provide patient services to encourage adherence and achieve healthy outcomes.
Browse our latest roles by job type or learn more about why you should work in medical sales.
why work in medical sales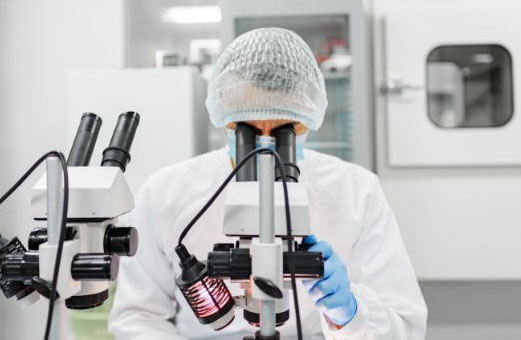 Our Commercial solutions area includes:


Sales Solutions, including the recruitment, training and deployment of customer-managed primary and secondary sales teams; health management services; and vacancy management.
Medical Communications to promote physician education and communications programs, including symposia, exhibition support at major scientific congresses, advisory boards and publication planning.
Brand Solutions that leverage IQVIA's extensive Commercial capabilities together with marketing management expertise, to take complete or partial responsibility for a brand.
Product Solutions that leverage IQVIA's insight to help achieve a commercially-guided clinical strategy for both products and portfolios, helping to ensure faster market access and sustained commercial success.
Patient-Centric Services

that employ an integrated, closed–loop approach to patient acquisition, adherence and retention to build brand value.
List #1
Latest IQVIA Insights




How to break into the medical sales field
Summary
Are you an experienced medical professional looking for a new challenge, a career changer seeking a rewarding path in the healthcare industry, or newly graduated? The field of medical sales could
Read more






View all