AND HELP CHANGE THE FACE OF HEALTHCARE
Driving healthcare forward.
IQVIA is a world leader in using data, technology, advanced analytics, and expertise to help customers drive healthcare forward.
Together with the companies we serve, we are enabling a more modern and effective healthcare system and creating breakthrough solutions that transform business and patient outcomes.
Find out more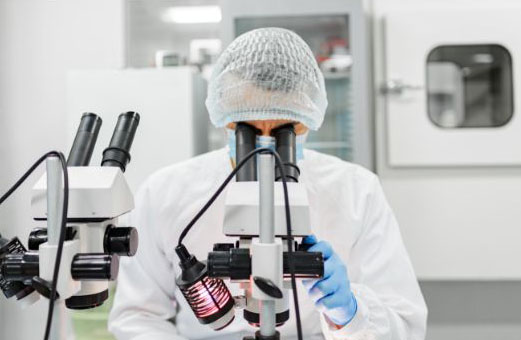 List #1
IQVIA Latest Insights


How to adopt medical device sales ethics
Summary
In an industry where cutting-edge innovations and life-changing treatments are introduced every day, the role of ethics in medical device sales is critical.  Bridging the gap between groundbreaking m
Read more

How to get into clinical research jobs
Summary
Clinical research is a dynamic and rewarding field that transcends borders, offering professionals around the world the chance to contribute to medical advancements and improve patient outcomes.
Read more





How to break into the medical sales field
Summary
Are you an experienced medical professional looking for a new challenge, a career changer seeking a rewarding path in the healthcare industry, or newly graduated? The field of medical sales could
Read more