IQVIA ist ein führender globaler Dienstleister, der Informationen, innovative Technologien und Auftragsforschung als Services anbietet.
Der Schwerpunkt liegt in der Datenanalyse und der klinischen Forschung, um Kunden aus den Bereichen Pharma und Gesundheitswesen dabei zu unterstützen, Lösungen für ihre Patienten zu optimieren.
Entstanden im Rahmen der Fusionierung von IMS Health und Quintiles, bietet IQVIA umfangreiche Lösungen an, die den Fortschritt und die Weiterentwicklung im Bereich der Daten, Technologien und Analysen im Gesundheitswesen vorantreiben. IQVIA ermöglicht es Unternehmen den Zugang zur klinischen Entwicklung und Vermarktung neu zu definieren.
Für IQVIA arbeiten rund 55.000 Mitarbeiter in mehr als 100 Ländern, die sich alle dafür einsetzen, das Potential von "Human Data Science" Realität werden zu lassen. IQVIAs Herangehensweise zu "Human Data Science" wird angetrieben vom IQVIA CORE™: einzigartige Einblicke an der Schnittstelle zwischen "Big Data", Umgestaltenden Technologien und Analysen.
Finde mehr heraus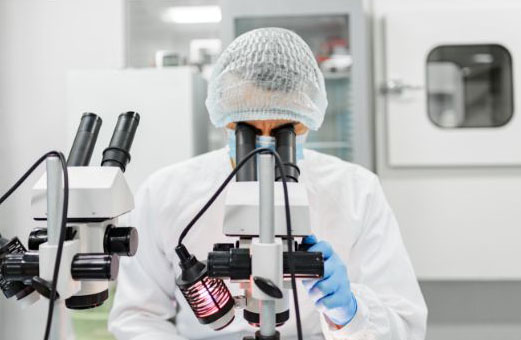 Why should you work in Medical Sales?
Summary
All over the world, the medical and pharmaceutical sectors are booming, and nowhere more so than in the UK. With a thriving ecosystem of researchers, engineers, designers and clinicians, the UK boasts
Weiterlesen




What should a Medical Sales CV include?
Summary
Finding your dream medical sales job can be hard work. Though the global pharmaceutical industry has experienced significant growth over the last two decades, thanks to skyrocketing demand for innovat
Weiterlesen