Oplossingen voor onze klanten ter bevordering van de gezondheidszorg
IQVIA is een toonaangevende, wereldwijde aanbieder van geïntegreerde informatie- en technologiegebaseerde diensten binnen de gezondheidszorg.
Wij helpen bedrijven uit de gezondheidssector hun klinische, wetenschappelijke en commerciële resultaten te verbeteren om innovatie te maximaliseren – en werken zo aan de vooruitgang van de gezondheidszorg.
Wij hebben zo'n 50.000 medewerkers in meer dan 100 landen in dienst. Al onze medewerkers streven er vol overgave naar om onze klanten op weg te helpen naar wetenschappelijke en medische doorbraken en zo patiënten over de hele wereld te voorzien van nieuwe geneesmiddelen. Als een van de 'meest gerespecteerde bedrijven ter wereld' op de FORTUNE-lijst van 2017, bieden wij fantastische mogelijkheden om het pad te kiezen dat uw succes bepaalt.
Meer lezen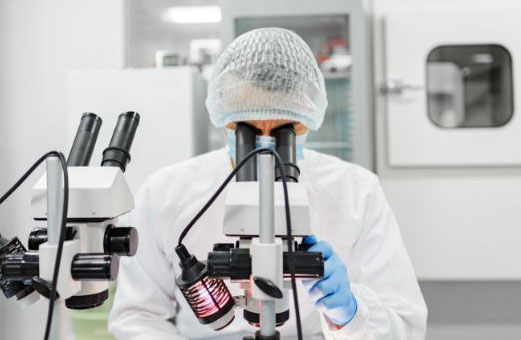 List #1
Laatste vacatures
List #1
Laatste artikelen


Why should you work in Medical Sales?
Summary
All over the world, the medical and pharmaceutical sectors are booming, and nowhere more so than in the UK. With a thriving ecosystem of researchers, engineers, designers and clinicians, the UK boasts
Meer lezen




What should a Medical Sales CV include?
Summary
Finding your dream medical sales job can be hard work. Though the global pharmaceutical industry has experienced significant growth over the last two decades, thanks to skyrocketing demand for innovat
Meer lezen