IQVIA the global leader advancing the world of life sciences.
IQVIA is a leading global provider of advanced analytics, technology solutions and contract research services to the life sciences industry.
Formed through the merger of IMS Health and Quintiles, IQVIA applies human data science — leveraging the analytic rigor and clarity of data science to the ever-expanding scope of human science — to enable companies to reimagine and develop new approaches to clinical development and commercialization, speed innovation and accelerate improvements in healthcare outcomes.
Powered by the IQVIA CORE™, IQVIA delivers unique and actionable insights at the intersection of large-scale analytics, transformative technology and extensive domain expertise, as well as execution capabilities. With approximately 61,000 employees, IQVIA conducts operations in more than 100 countries.
Find out more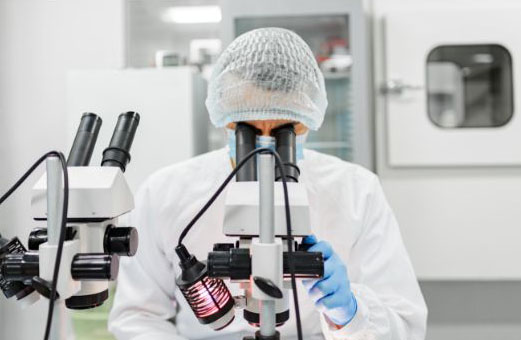 List #1
IQVIA Latest Insights

6 benefits of working per diem
Summary
Welcome to the world of per diem healthcare roles, where flexibility meets opportunity in a way that's both beneficial for you and the healthcare industry at large. Surveys reveal that in the U
Read more


Why become a clinical nurse educator?
Summary
Clinical nurse educators play a vital role in shaping the future of nursing by imparting their knowledge and expertise to aspiring nurses. These dedicated professionals bridge the gap between theory
Read more







Client Focus
We are passionate about our clients' success


Teamwork
We do our best work together

Flawless Execution
We deliver outstanding work

Integrity
We always do what's right