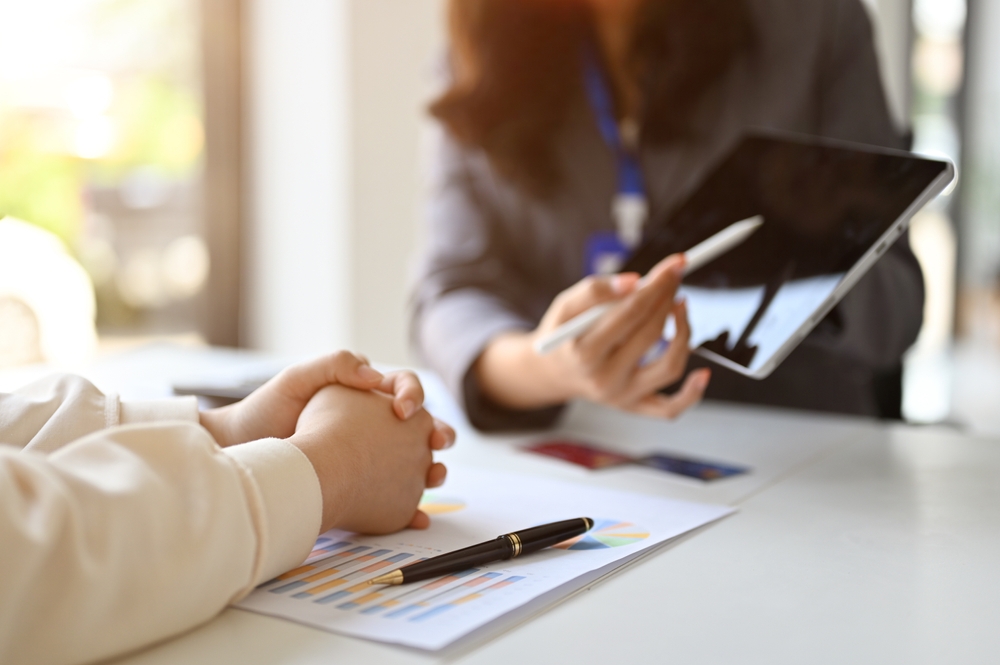 The top 3 qualities of a successful nurse advisor
Are you one of the 788,638 registered general nurses in the UK? Are you looking for a new challenge, with opportunities to grow and make a real impact in the world of healthcare?
A unique and transformative path is calling – one that takes the form of a Nurse Advisor at IQVIA.
We've been leading the way in delivering nurse programmes for over 30 years. We're offering an exciting opportunity for Nurses like you, seeking new careers or job growth in the UK.
We collaborate with major pharmaceutical companies and the NHS directly, working on diverse disease areas and delivering over 150 successful programmes.
But, what does it take to land a nurse advisor job, and what can you expect from the role? Read on to learn how you can take hold of your career today.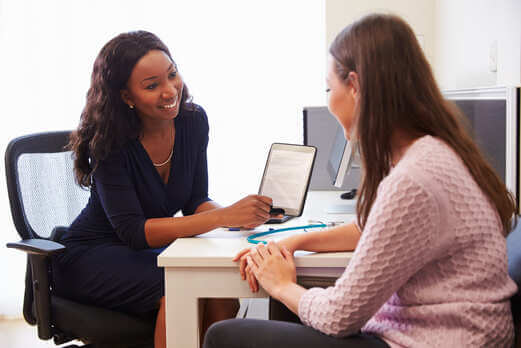 What is a Nurse Advisor?
As a Nurse Advisor at IQVIA, you have the potential to shape the future of healthcare while enhancing your own career in ways that resonate with your passion and expertise.
And what exactly does a Nurse Advisor do? There's a broad range to what a Nurse Advisor does, but the two main aspects of the role are providing information and giving support. Your role as a Nurse Advisor is needed at both a patient level and an industry level.
On the patient level
The focus is to improve patient care, seeking the best outcomes for every individual.
Patients may receive their care at home or in an alternative community setting so nurse advisors may be required to travel.
On the industry level
Guide other healthcare practitioners (HCPs), GPs, and clinical commissioning groups to administer the best ethical and clinical practice.
What skills do you need to succeed as a Nurse Advisor?
Clinical competence:
A successful nurse advisor must possess a high level of clinical competence.
This includes a deep understanding of medical procedures such as phlebotomy, administration of intravenous infusions, and cannulation, as well as a thorough knowledge of medication and therapies.
This competence is crucial for providing accurate information and support to both patients and other healthcare professionals. Having a strong clinical foundation ensures that you can confidently address patient needs, guide healthcare providers, and adhere to best clinical practices.
Effective communication skills:
Communication is a key quality. You need to be able to communicate complex medical information in a clear and understandable way to patients, their carers, and fellow healthcare professionals.
The ability to explain treatment options, procedures, and guidelines helps patients make informed decisions about their care. Effective communication also facilitates collaboration with other healthcare providers, ensuring that best clinical practices are administered at all levels.
Empathy
A successful nurse advisor demonstrates empathy and a patient-centered approach.
Understanding the challenges and concerns patients and their carers face is crucial for providing meaningful support and information, both face-to-face and over the phone.
Empathy fosters trust and a positive patient-provider relationship. By tailoring information and guidance to the unique needs of each patient, you'll contribute to improved patient outcomes and a higher level of care.
Why Choose to be a Nurse Advisor at IQVIA? We value your expertise
This role isn't just a career step, it's an endeavor that aligns your nursing expertise with cutting-edge healthcare strategies, patient-centric programs, and innovative drug development decisions.
Your years of post-registration experience hold immense value. As a Nurse Advisor, you will have the ability to empower change through experience. Your contributions will play a decisive role in shaping healthcare's evolution.
IQVIA offers a dynamic community of professionals eager to share knowledge. Engage in continuous learning, delve into state-of-the-art advancements, and collaborate with brilliant experts from diverse domains, all united by the shared goal of advancing healthcare excellence.
If you're ready to elevate your nursing career, apply for Nurse Advisor jobs at IQVIA today.
List #1
IQVIA Related insights



How to break into the medical sales field
Summary
Are you an experienced medical professional looking for a new challenge, a career changer seeking a rewarding path in the healthcare industry, or newly graduated? The field of medical sales could
Read more









List #1
Recently viewed jobs