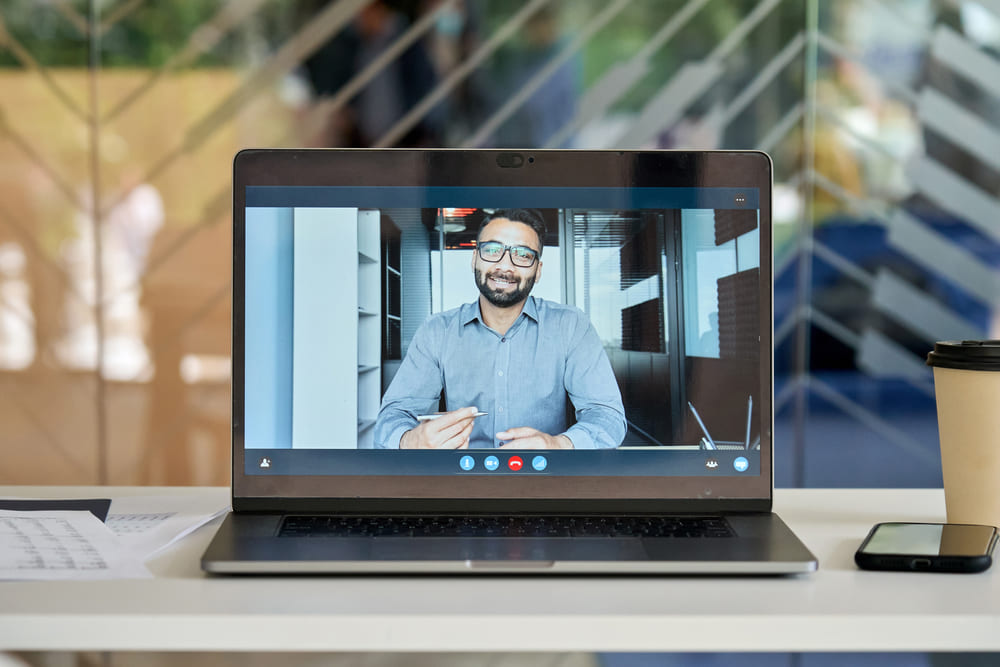 The secret to success in a remote medical sales job
Millions of job roles followed a remote or hybrid working model in the past. However, the demand for remote work has increased considerably in recent years. The Covid-19 pandemic certainly stoked this influx, but remote positions were already on a steady incline. According to the UK's Office for National Statistics, remote working roles in the UK doubled from 4.7 million to 9.9 million between December 2019 and March 2022. Medical sales jobs form part of this demand, which is good news for health and sales professionals looking to sustain flexible careers and lifestyles.
At IQVIA, we have a first-hand account of witnessing the expansion of remote medical sales jobs, especially where the likes of remote E-detailer jobs are concerned. The change is causing excitement within our industry as candidates navigate to become "sales reps of the future." However, some of these candidates aren't well-equipped for successful homeworking, making it hard for them to stay at the top of their game. The same applies to veteran medical salespeople who aren't yet fully accustomed to new, remote job expectations.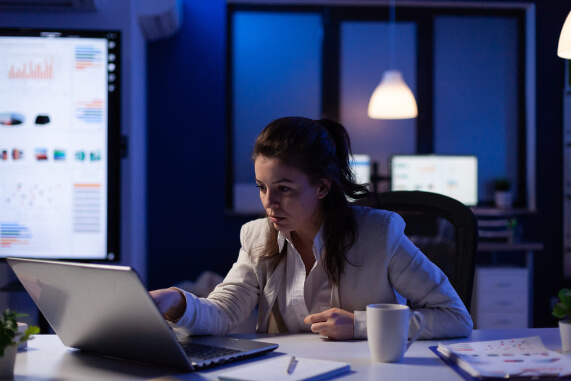 But that's where we step in and clear the air, offering advice that's easy to follow and will help you maintain a firm grasp on your medical career. Here are our secrets to success in a remote medical sales job:
1. The ability to work off your own initiative
Remote roles can often be difficult because you don't have co-workers to inspire you continuously. In medical sales, inspiration is key when seeking new ways to market or communicate new drugs, therapies, and devices.
This means you must have a knack for working off your own initiative, sourcing motivation that will drive you to do the necessary research and apply out-of-the-box thinking. You can inspire initiative by making it a habit to scan the news for industry-related updates, reading articles and case studies, asking customers for feedback, and by touching base with co-workers to discuss experiences and findings.
Once you have the ball rolling, it's important to maintain momentum so that your superiors are confident in your abilities to stay ahead of the game in medical health sales.
2. You must be a team player
Some remote jobs can isolate you from co-workers. However, medical sales jobs require you to work closely with marketing teams and often other salespeople to ensure your sales are at peak performance. So, even though you work independently from home, you must still be a team player.
Research from the National Library of Medicine shows that team initiative and being a team player can drastically increase productivity. This action can be tricky to ignite when working remotely.
Our secrets are reaching out to your salesforce, frequently collaborating via digital or in-person meetings, and motivating each other to drive initiative.
3. Organisational skills must be on top form
IQVIA often asks applicants to elaborate on their organisational skills, and for a good reason. Many of our roles require employees to liaise with customers, build and develop relationships, and ensure these practices benefit from the full range of services to which they are entitled. This means that meetings and follow-ups must be scheduled, that news and updates must be shared promptly, and that the correct messages are shared in a suitable manner.
Several remote medical sales reps like to use software and digital tools to manage day-to-day tasks, and you may even find that some companies make this a prerequisite. So, a firm hand on technology and its potential to organise your career can be to your benefit. Whichever method you choose, a concise, organised remote work approach will encourage and support sales and keep that career ladder strong and sturdy.
Find remote medical sales jobs at IQVIA
IQVIA keeps a firm grasp on health industry trends to ensure we remain at the forefront of health innovation. We are key players in improving patient outcomes from research through to delivery. We do this by employing healthcare professionals who are as excited about new prospects as we are, starting with remote medical job roles that offer flexibility and a foundation of support for prosperity.
If you are confident to take on a game-changing medical sales role, we invite you to browse our marketing jobs at IQVIA. Alternatively, sign up for job alerts, and you'll be notified when new medical sales jobs become available.
List #1
IQVIA Related insights


How to adopt medical device sales ethics
Summary
In an industry where cutting-edge innovations and life-changing treatments are introduced every day, the role of ethics in medical device sales is critical.  Bridging the gap between groundbreaking m
Read more

How to get into clinical research jobs
Summary
Clinical research is a dynamic and rewarding field that transcends borders, offering professionals around the world the chance to contribute to medical advancements and improve patient outcomes.
Read more





How to break into the medical sales field
Summary
Are you an experienced medical professional looking for a new challenge, a career changer seeking a rewarding path in the healthcare industry, or newly graduated? The field of medical sales could
Read more




List #1
Recently viewed jobs