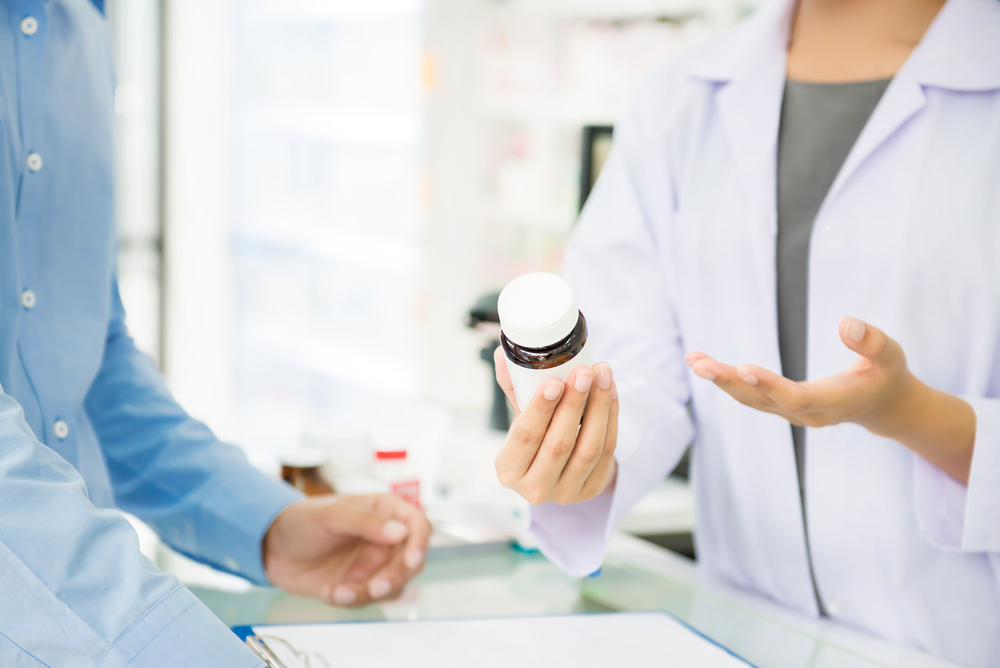 What makes a truly great medical sales rep?
It's easy to bury yourself under the weight of your own unrealistic expectations in trying to be the perfect employee. Whilst being an ambitious medical sales rep is an admirable quality, being great doesn't mean closing every single deal or going above and beyond your targets every single month. What truly makes a great employee is showing dedication and diligence towards developing yourself and your organisation.
Whether you're looking to find a medical sales job or become the next medical science liaison at your dream multinational healthcare company, believing in yourself is key.
Continue reading as we explore four areas to focus on so that you can channel your inner great employee in no time.
Acquiring knowledge
Clients expect you to answer all their product-related questions therefore, it is reasonable to say that lacking knowledge is one of the most telling signs of an unengaged employee. It is the excellent medical sales representatives who are aware of the value of keeping up with the most recent developments in the rapidly changing healthcare industry. For example, the digital healthcare market alone is expected to reach USD 1.3 trillion at a 23.7% CAGR during the forecast period 2022-2030. Illustrating how now is the perfect time to join the industry but also the importance of staying informed in the coming years.
Being methodical and nailing your sales language
If you need support in developing a successful sales strategy that works for you, you may wish to consider enrolling on the CNPR Pharmaceutical Sales Training Program. Medical sales professionals are measured in their sales process, how they conduct detailed research and in knowing their clients inside out. This is why perfecting your methodology alongside enhancing the persuasiveness of your sales language is worth investing time into.
We recommend that you focus on building the traits which define successful salespeople – for example, establishing rapport with clients and showing empathy towards them. Not only will this help you to identify specific client needs but also help improve your medical sales pitch altogether.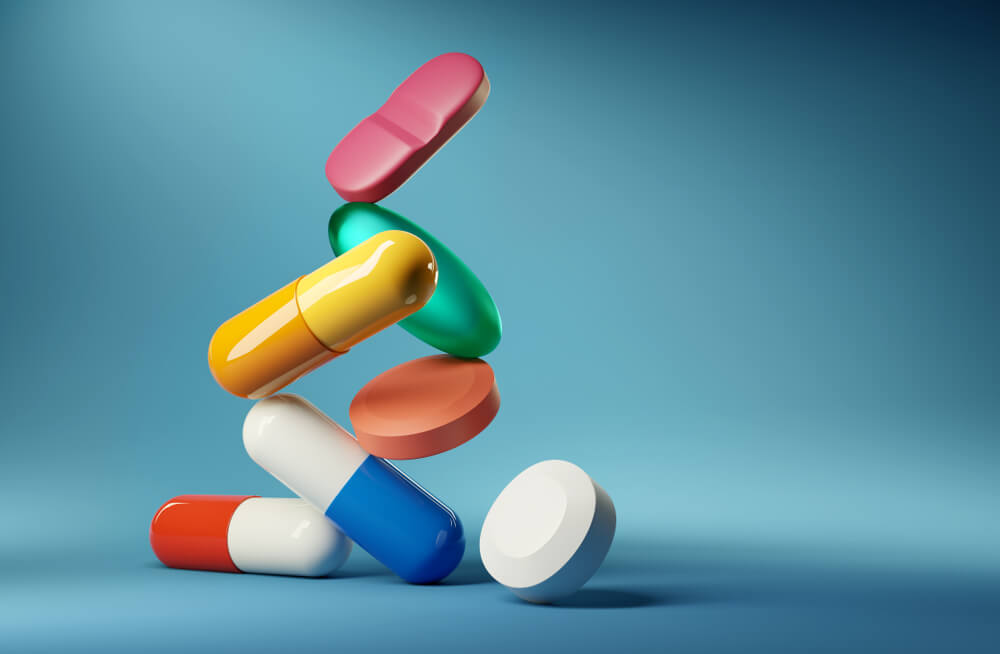 Practice patience and persistence
Patience is one of the most needed qualities of truly great employees, especially when professionals working in medical sales don't get the desired outcome. You must resist feelings of downheartedness in these situations and aim to keep the lines of communication going. There's nothing to say that the clients who say no today won't change their minds the next time you follow up with them. Their initial reluctance may be due to reasons beyond your control i.e. funding issues. The most important thing to remember is that client circumstances can change, so be sure to leave a good lasting impression and let the negotiating process run its course.
Flexibility
When faced with industry-specific challenges, great employees are always there alongside the rest of the team to help figure out an appropriate solution. Between networking, monitoring competition and staying up to date with legislation, flexibility means a lot. Medical sales professionals who are flexible are certainly seen as great employees. Especially since agility is essential in the modern workplace given how quickly the pharmaceutical industry is developing.
Become a truly great employee with IQVIA
For more than 20 years, we've worked on building a diverse workforce of dedicated individuals. Our team are always on the lookout for professionals that aspire to be great and care about improving healthcare for patients. If this sounds like something you're interested in, why not apply for a medical sales rep job or sign up for job alerts now?
Ready to assist you at any time, our specialised team are here to support you at every stage of the job application process so you don't have to worry about a thing.
List #1
IQVIA Related insights


How to adopt medical device sales ethics
Summary
In an industry where cutting-edge innovations and life-changing treatments are introduced every day, the role of ethics in medical device sales is critical.  Bridging the gap between groundbreaking m
Read more

How to get into clinical research jobs
Summary
Clinical research is a dynamic and rewarding field that transcends borders, offering professionals around the world the chance to contribute to medical advancements and improve patient outcomes.
Read more





How to break into the medical sales field
Summary
Are you an experienced medical professional looking for a new challenge, a career changer seeking a rewarding path in the healthcare industry, or newly graduated? The field of medical sales could
Read more




List #1
Recently viewed jobs